Water Dragon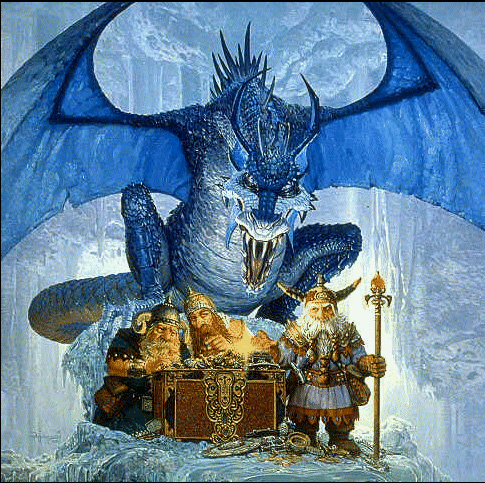 Water Dragon


Dragon or a dragon is a general term for the mythological creature who intangible giant reptiles, these creatures appear almost in every culture.
In general, intangible cultural giant snake but most describe it shaped lizard with wings. The term dragon was taken from the ancient Indian language or languages ​​sangsekerta which means a giant lizard. In China the dragon is realized as a giant snake who has a horn, whereas in Europe the dragon who manifested as winged lizards.

experts described the water dragon shape with different shades, shapes the body, wings, and tail .. each of them has advantages and disadvantages. but the form of illustrations of them make us impressed by the existing water dragon in the legend. illustration of the most in the picture comes on Australian water dragon .. all sorts of shapes defined by mangacan or the like may be inspired by it .. good body shape, tail, fangs, nails, horns, and head of the Australian water dragon is ..

color of the water dragon in the match with the color of natural climate or her occupied, generally the color of the water dragon is blue, the color of the sea inspired him as a place to live .. Nobody said that the water dragons live in the ocean's most basic, so that no one saw, or harass the sea dragon's life ..