Dragon Eye
Blue or Water Dragon Eye..
Red or Fire Dragon Eye..
Yellow or Lightening Dragon Eye..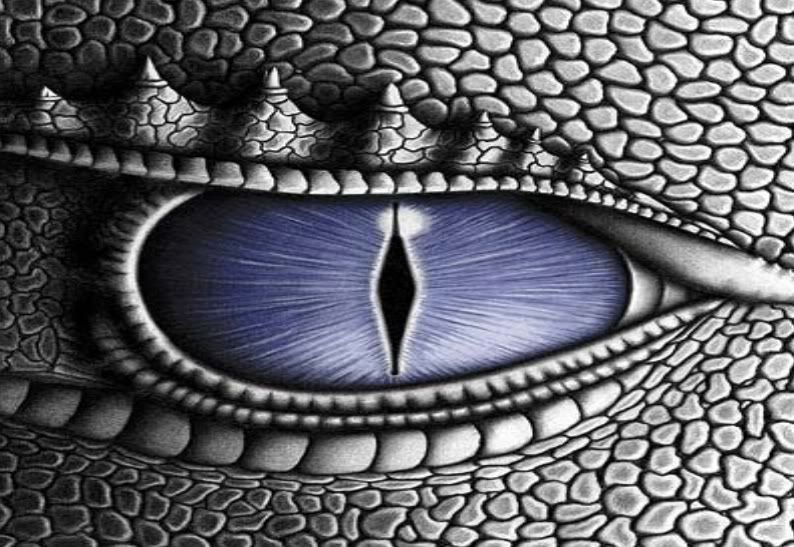 White or Ice Dragon Eye..
Green or Forest Dragon Eye..
Orange or Magma Dragon Eye..
Dragon Eye

dragon eye can be described or illustrated as the eyes of a cat, snake, alligator, or lizard .. These eyes are very charming and graceful to be made in illustration or can be made in the form of a dragon in the complement of illustrations .. images of the eye itself vary, there are some white lines and in the middle there is a black line which is rather large in the middle .. or can also be illustrated with the color yellow, those around him and the black dots in the middle ..

eyes of the dragon is very unique in look, this is what makes the dragon in by many people enjoy doing .. because it looks cool, sharp, and decisive, drawing the eye should also indicate that the dragon was cool, firm, etc. ..